Modern Fashion WordPress eCommerce
Included powerful features
Built with Elementor – Revolutionary Drag & Drop Page Builder Customize anything within Elementor Buy Once, get lifetime updates.
Revolutionary
drag & drop page builder
Customize your site
with native customizer
Latest features
and updated regularly
Revolutionary
drag & drop page builder
Responsive
and retina ready
Clean and
professional code
Fully responsive design creates a positive user experience. It ensures that websites look good and function properly on all types of devices.
Type Of Product Hover Style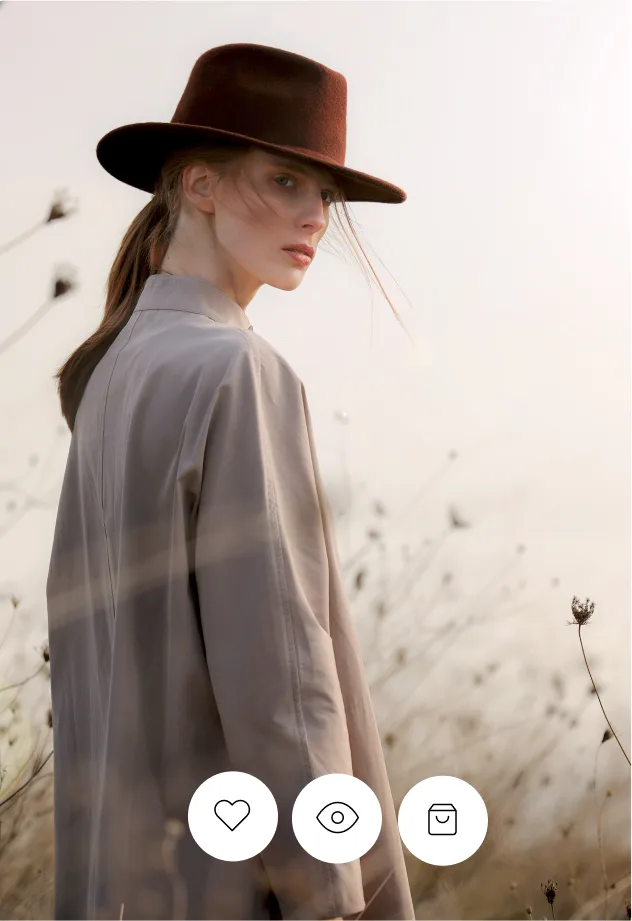 Built With Easy To Use Drag & Drop Page Builder Elementor
Elementor is a Free Page Builder Which Your Can Use to Drag & Drop Elements to Create / Edit Pages. We Have Created and Included Custom Elements With Stylon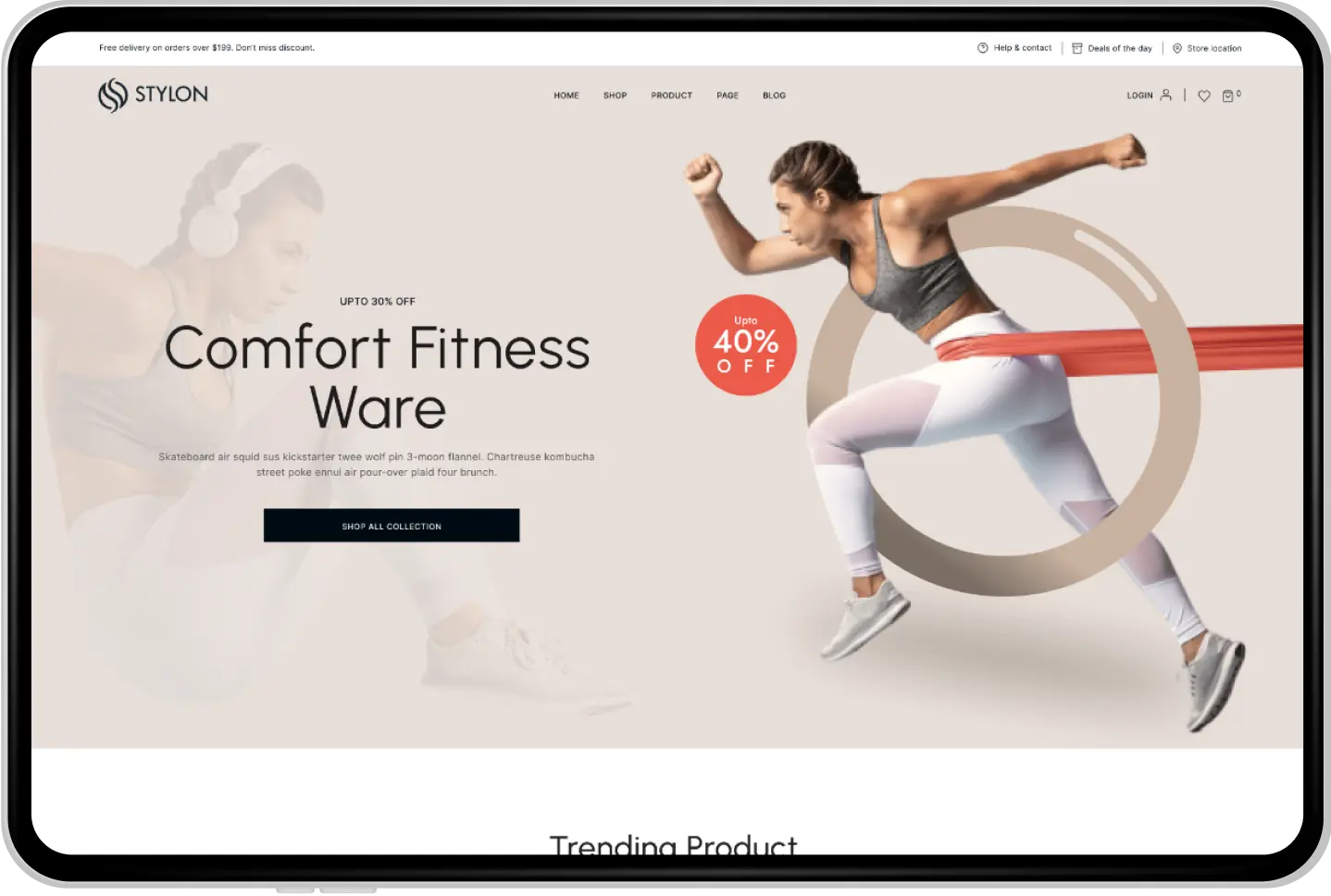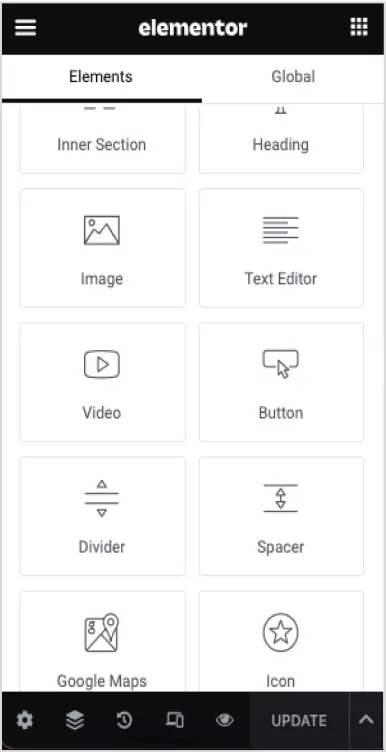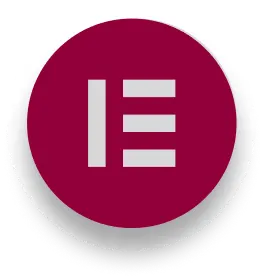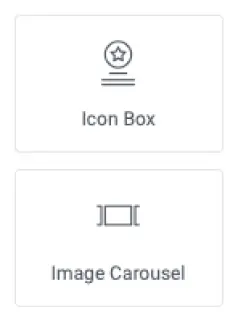 Header and Footer Builder
User can see quick details and images for a product via an overlay window.
Product size charts can help customers select the right size for their purchase.
You can get this offer by going to the store and signing up at the hot deals counter.
Keeping track of stock levels is essential for successful inventory management.
Build your website with beautiful & professional design
Perfect Responsive Design On All Devices
In Stylon, we have worked with mobile first methodology. We understand, nowadays most buyers make decision on mobile and order from there.
Option For Individual Stage
Variable Header And Footer Style
Flexible header and footer layout allows you to easily customize the look of your store to fit the style of your brand.
Practical inner-pages, all images, assets, styles are included with Stylon to run an wooCommerce portal
Cart features like free shipping, payments are helps customers to purchase products very easily.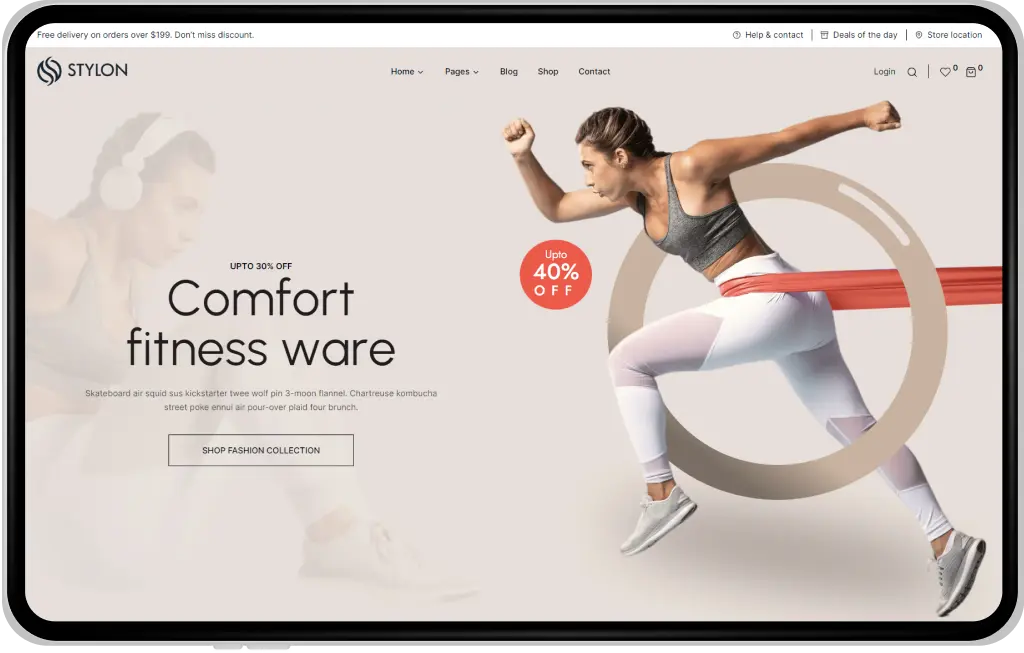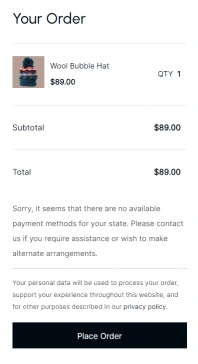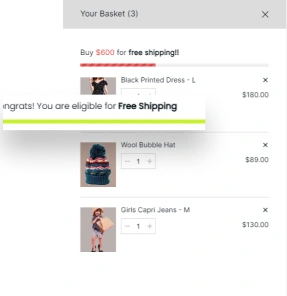 Let's Get Start Modern Stylish Blogging Easily
Unique Blog Experience With Various Layouts For Blog Posts. You Can Choose From Grid, Masonry, Classic And Many More.
Professional and First Take Support
Our support team is available from Monday – Friday ( 9 AM – 9 PM AEST)
We recommend using WordPress recommended hosting – https://wordpress.org/hosting for better performance. However, you can use any hosting of your choice and make sure to have below settings: PHP Version: 8.0 or greater MySQL Version: 5.6 or greater upload_max0_filesize = 64M memory_limit = 256M max_input_var = 3000 max_execution_time 300 allow_url_fopen ON Make sure admin-ajax.php is not blocked by your hosting. This is important to import demo designs. Import might NOT work correctly in WordPress.com and WpEngine hosting where they restrict plugin installation even from WordPress repository such as Unyson and Duplicator.Also your hosting must have cUrl enabled and wp-ajax.php unblocked. Please Note: Your domain or staging site must have SSL enabled to activate the theme and import demo from our server. Our server would reject any non ssl request. You won't be able to activate theme or import demo if you try to to use Stylon on localhost or on a standalone ip. Demo import won't work on WordPress.com hosting and Wpengine.com. If you plan to use those hosting then please don't buy Stylon.
You shouldn't use Stylon demo import on an existing website. Stylon demo import works best on fresh installation. During import, it'll transfer everything you see in our demo to your site so during the process it might overwrite existing files and database.
On a certain demo import, only the images, product and shop pages which are included in that demo will get imported. To obtain other images, product and shop pages present in other demos, a new import is required of that demo. Inner pages are common for all the demos. Landing Page is not included in any demo import.
No. you need to import demo designs by following documentation. After Stylon activation you need to create content and blog in Elementor as we used Elementor to create almost every section of the theme. It's greater flexibility for you as you can edit and design even blog posts as per your likings.
No, you don't need any premium plugin or PRO version of Elementor. Since Stylon has its own header and footer builder so it might conflict with Elementor Pro. It's recommended to use free version of elementor.
You may need to check your Hosting's speed (NOT just php values). In low cost Shared hosting they host thousands of websites under one account and shared means allotted resources are shared among all users. Same goes for unconfgured / unmanaged vps. If you don't know how to speed up your vps or manage then take help of expert or listen to advice from our team. Taking an aws or vps with even 16 GB ram doesn't guarantee it'll act fast. We use plain shared hosting with just 2 GB ram and don't use any premium cache plugin or service. We also use Cloudflare DNS and Cloudflare static cache. We use litespeed server along with litespeed cache ( free plugin ).
We provide 30 days unconditional refund if you don't like the theme. No question would be asked. Just open a refund request from Themeforest (before that delete the theme installation and demo data) and you'll get refund within 2 working days. If you don't remove Stylon from your installation, we won't be able to process your refund.
Themeforest license allows you to use a theme on a single domain. To use Stylon on multiple domains you need to buy additional licenses.
Yes, we do provide PAID customization service. We can design/ develop your site based on the designs provided with e-Mart. We're also open to provide you a completely unique design for your site.
No this is not a RTL theme.
Yes, Stylon is a fully translatable theme, so you can use polylang or wpml to translate the theme.
There has been a critical error on this website. Please check your site admin email inbox for instructions. So please change these values from hosting or from wp-config.php file. Have a look at screenshot.

wp-content folder is out side of public_html and only reference of that folder is here. Please correct it and theis type of security measures can be implemented after you import demos. Please fix this and retry with import, it should go through.
Create A Stunning Website Now
Download Stylon Today to be Part of Modern and unique wooCommerce style with 6 months of free support.